PRICES
Type of
advertising

Start

1 region

Standard

All Russia

Elite

No limits

246 $

+ 10% from budget

budget 171 $

Order

360 $

+ 10% from budget

budget 381 $

Order

+ 10% from budget

budget 5 713 $

Order

246 $

+ 10% from budget

budget 171 $

Order

360 $

+ 10% from budget

budget 381 $

Order

+ 10% from budget

budget 5 713 $

Order

+

360 $

+ 10% from budget

budget 381 $

Order

550 $

+ 10% from budget

budget 762 $

Order

+ 9% from budget

budget 9 522 $

Order
BONUSES AND SPECIAL OFFERS
BONUS
Work through chains
for the customer retention
FREE
Setup for Yandex Ad
Network and Google Display Network (YAN, GDN)
95 $
For the development
of your landing page
SPECIAL OFFER
For clients with
the budget starting at
FREE
Marketing audit for
website before the launch of an ad campaign 9 522 $
38 $
For Google Ads Budget
38 $
WHAT WE DO:
INCREASE YOUR REVENUE
3x increased sales (optimal audience segmentation)
Improve websites increasing conversion by 32%
Perform A/B tests determining the most effective text identifications
Choose and target unlimited number of key words
Assist in developing a highly conversional USP for your business
Expand your contextual advertising campaign based on new needs and requests.
REDUCE YOUR EXPENSES
Analyze your advertising campaign. 24/7 filter ineffective and weak traffic sources
Save 40% of the advertising budget by detailed editing negative key-words
Offer free expert advise
Improve the semantic core of your website
Set up chains for returning customers to the website
Conduct campaign analysis
FEATURES
Advertising provided by
certified specialists
A/B testing to make your ads effective and reduce CPC
Max number of keywords and negative words (semantic core)
Work performed by full time and highly skilled staff
Creating and editing ads based on special algorithms for USP for higher conversion
Segmenting the audience and optimizing your ad campaign (based on cold, warm, hot clients)
Send monthly updates on the campaign with recommendation to enhance conversion
Provide full access to campaigns
Work under contracts including all official paperwork
ALREADY GOT AN ADVERTISING CAMPAIGN?
Here is a list of common problems we help our clients solve:
1.

Advertising campaign doesn't pay off;

2.

Visitors do not belong to the target audience;

3.

Campaign is on, but the effect is low;

4.

Campaign figures have dropped dramatically;
Ann, marketing expert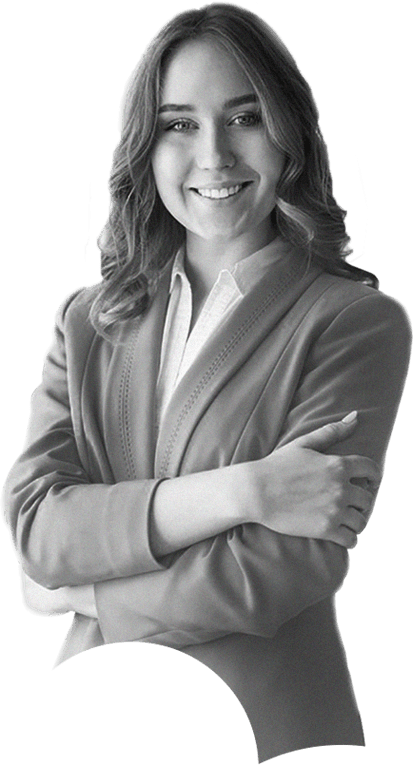 A FEW WORDS ABOUT THE COMPANY
"Yapiar" is an internet project of LLC "ArtNet Studio" which has been working in the IT market since 2008 Over this period of time we have developed more that 500 full-fledged websites of different complexity levels, managed more than 60 efficient campaigns, promoted no less than 100 projects to the top lists of search engines.
We will create an effective, productive and appealing contextual advertisement foryour business. We are proud of every project, which you can see in our portfolio, and we never stop growing. So far, we are #1 company by the number of developed original sites and on the second position among all web studios.
We offer our customers a full range of services dedicated to integrated internet marketing. We are any minute ready to upgrade and get your business going as well as internet advertising of your merchandise and services.
We are a certified IT company (by the Ministry of Communications and Mass Media of the RF) and work all over the country.
A Word From Our CEO
Listen to the CEO"s speech
1:03 min
Dear customers
My name is Anton Smetanin I am a CEO of the company "ArtNet Studio". Since 2008 we have been specializing in the web-design and site development as well as in promoting, advertising and maintaining internet projects of different types and levels. It is more than just work for us, it is what we love and enjoy doing.
If you are reading this message, it means you have already read the information on this site and have determined the quality of our landing pages.
I think it is very important to create a project which will stand out among competitors, which will enhance trust of your site visitors and single out the competence of your company. Search engines rank such sites higher, and advertising becomes more productive in comparison with competitors.
You might have doubts as for what company to choose, but we do know and we know why our clients have picked up this company. What makes us stand out is the ability to listen and translate what we hear into real projects. And if we do it, we do it in the best way. That's why our clients entrust us with their tasks to solve, and which our team solves easily, effectively and fast.
Every client is valuable for me as well as the reputation of the company and I am glad that you have paid attention to us. Helping our clients make their business successful is utterly important to me because the success of our customer is the key to our own development.
If you have questions, I am ready to answer all of them on
Sincerely yours, Anton Smetanin
CEO "ARTNET STUDIO"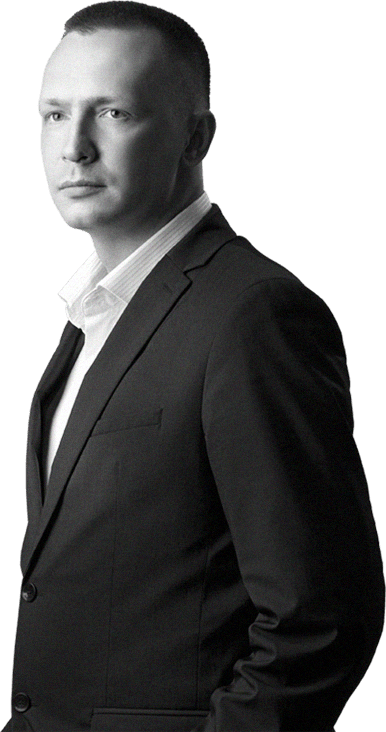 FAQ
Why is it so cheap?

Answer:

We are specialized in developing, advertising and promoting sites -we do our best to do everything perfectly. Given our experience, we are a team of experts who now how to make your campaign successful and affordable for any company, no matter how big you are. It allows us to keep prices low.

Why is it so expensive?

Answer:

We have been working in this segment since 2008 Our company operates in accordance with the law, under legal contracts and under clearing settlements. We provide legal guarantees, pay taxes and value our reputation along with our good name. In our staff we have only highly-skilled professionals with official salaries who spend thousands of their working hours on developing, analyzing and maintaining each ad campaign. Our clients are companies, business owners, entrepreneurs from all over the world. For them money spent on advertising is not expenses but investments in their business. If you think that our prices are high, you might not realize how those investments will pay off or the amount of necessary work we do or expenses we have.

How much time is required to launch an ad campaign?

Answer:

It depends on your business sphere and number of key-words. As a rule, we need from 1 to 7 days for the initial settings and launch of any campaign. Our first and foremost priority is not to spend your funds but, on the contrary, to save your money and conduct a thorough analysis.

What is required from your client?

Answer:

All you need is to hold a dialogue with us all along the way, to provide us with the information about your product or service, to give us complete answers about your business and full access to your website. The main point here is Everything we do – we do for you and to your advantage.

How can I check the progress of your work?

Answer:

We give full access to campaigns and their statistics. In case you have question, we advise not to hesitate and call us or check the reference data.

What can you advise regarding contextual advertising?

Answer:

In order to get a qualitative service we advise you to employ only professional advertising agencies. In this case you won't lose your money and will definitely get results. Also we recommend to get the service of a site promotion – there won't be a quick effect but it is cheaper and you can reach a much wider audience.
STILL GET QUESTIONS?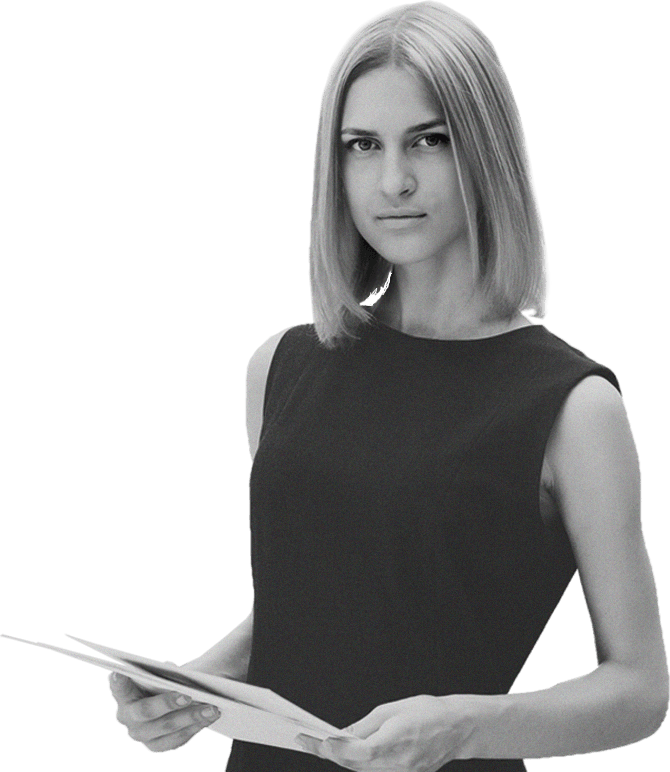 MAIN OFFICE:
Kirov, Karl Libkneht st., bldg 120, office 202
BRANCH OFFICE:
Moscow, Scherbakovskaya st., 3